Advantages of an annual ticket
An annual pass is ideal for frequent visitors. The purchase of an annual pass pays off for you from the fourth admission onwards.
In addition, your own children (up to and including 15 years of age) also receive personal annual passes, which are included in the price of the adult pass at no extra cost.
In addition to the Annual Pass, you can also purchase a Partner Card, also with your own children (up to and including 15 years of age), who receive a personal Annual Pass.
To do this, first book the Annual Pass and then the corresponding cheaper Partner Card.
Note: Annual ticket and partner ticket from 16 years, all annual tickets are personalised and non-transferable.
With these simple steps you can get your annual ticket
Select annual pass and enter personal data (annual pass holder)
add up to 4 children
Confirm selection in shopping cart
Add partner card and enter additional children if necessary
Pay (by PayPal, credit card, Giropay)
You will receive a copy of your order at the e-mail address you provided
The Annual Passes will be sent to you by post within three to six working days.
Worthwhile already
from the 4th visit!
Avoid the queue
at the cash desk!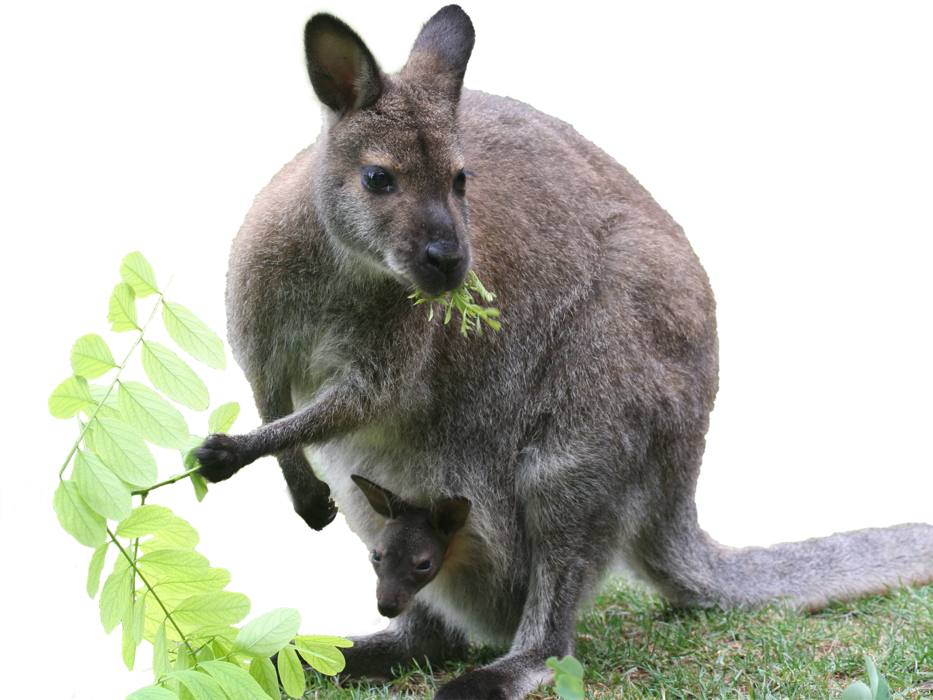 Buying your annual
ticket is very simple!
We guide you through
the booking process!
For the booking you will need:
necessary data for the payment process for
VISA, MasterCard, PayPal or GiroPay - online banking
a valid e-mail address to confirm your Annual Ticket order
a postal address to which your Annual Ticket(s) will be sent.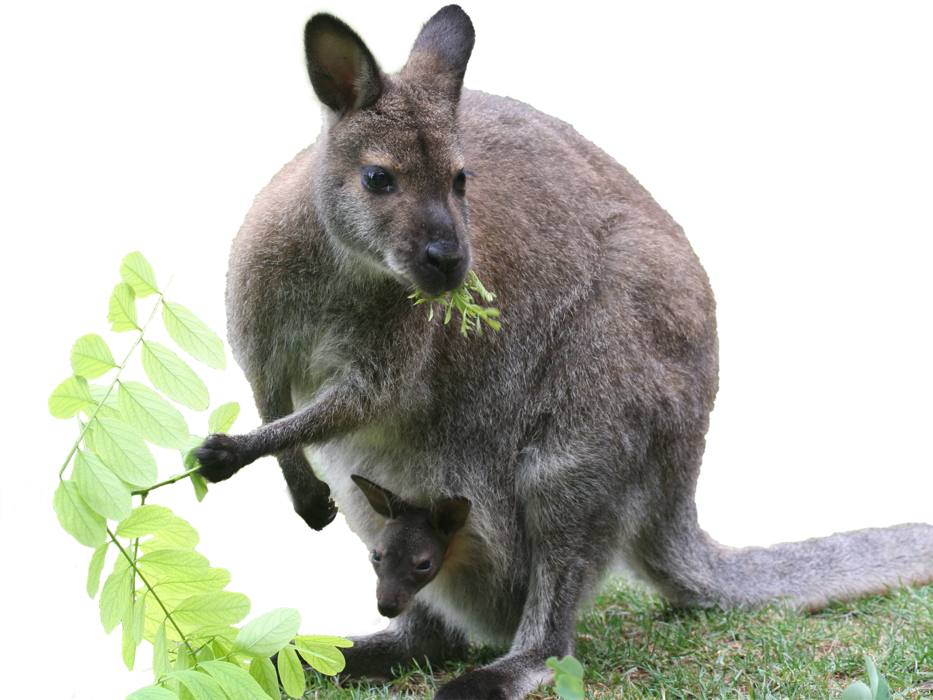 Previous
Next